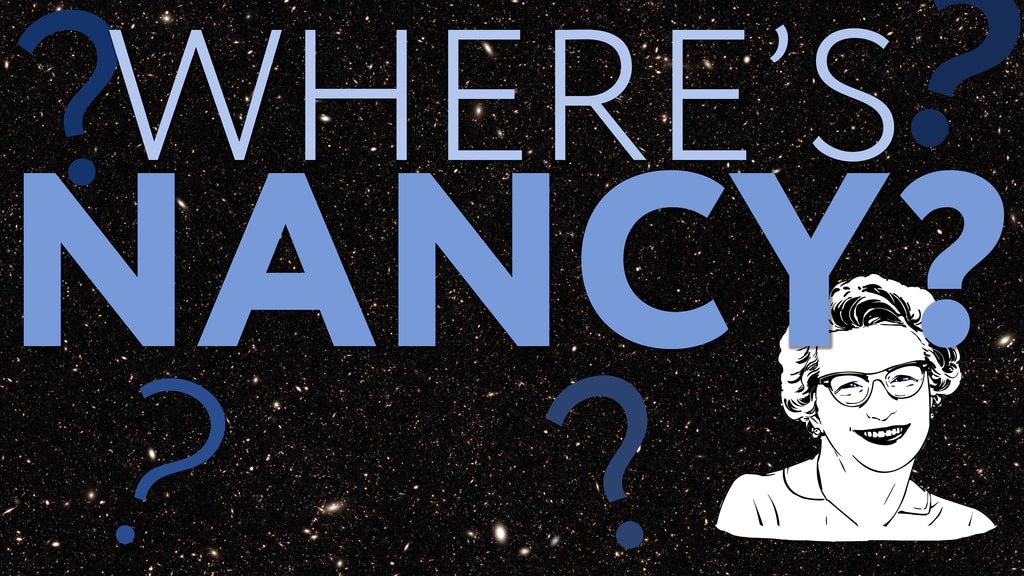 Help! The Roman Space Telescope has released a simulated ultra-deep field image and Nancy Grace Roman has gotten lost somewhere in the one-square-degree image. Can you find her by using the pan and zoom features?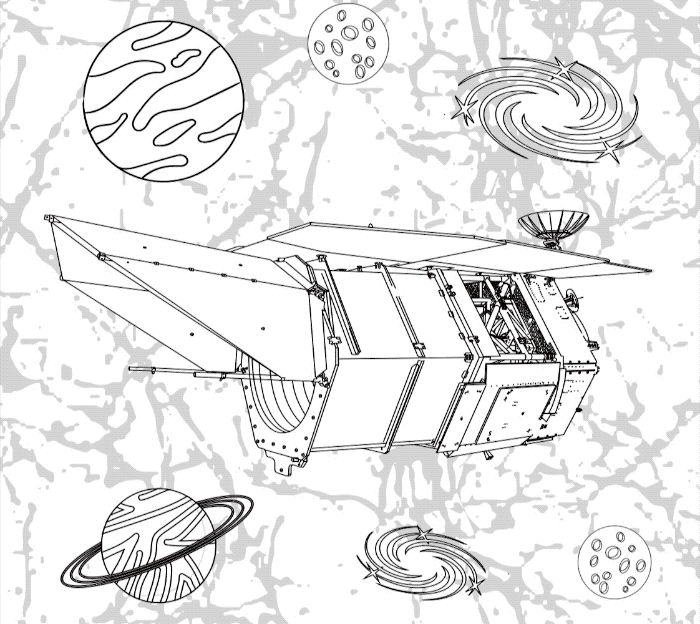 Our Nancy Grace Roman Space Telescope presents coloring pages. Unleash your creativity to bring these celestial scenes to life.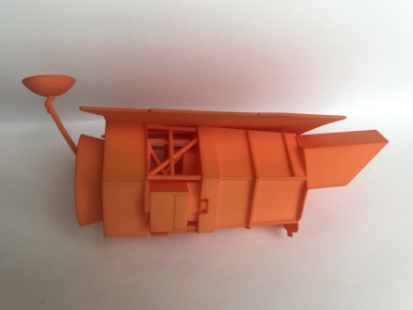 The current design of the mission makes use of an existing 2.4-meter telescope, which is the same size as the Hubble Space Telescope.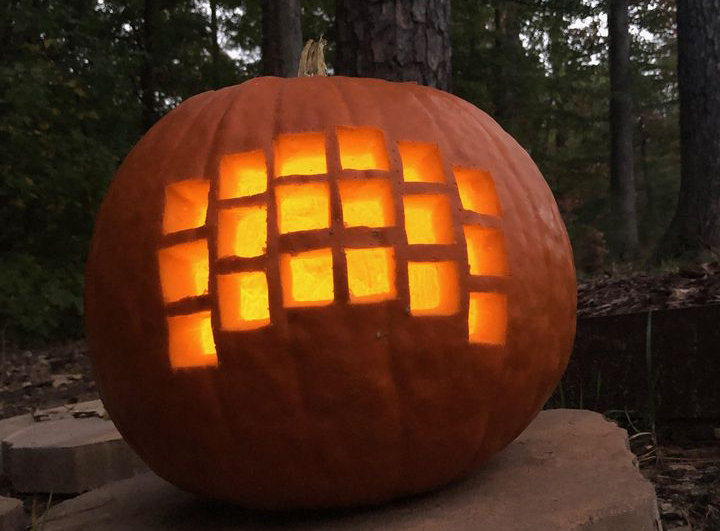 Celebrate Halloween with this Nancy Grace Roman Space Telescope footprint pumpkin stencil.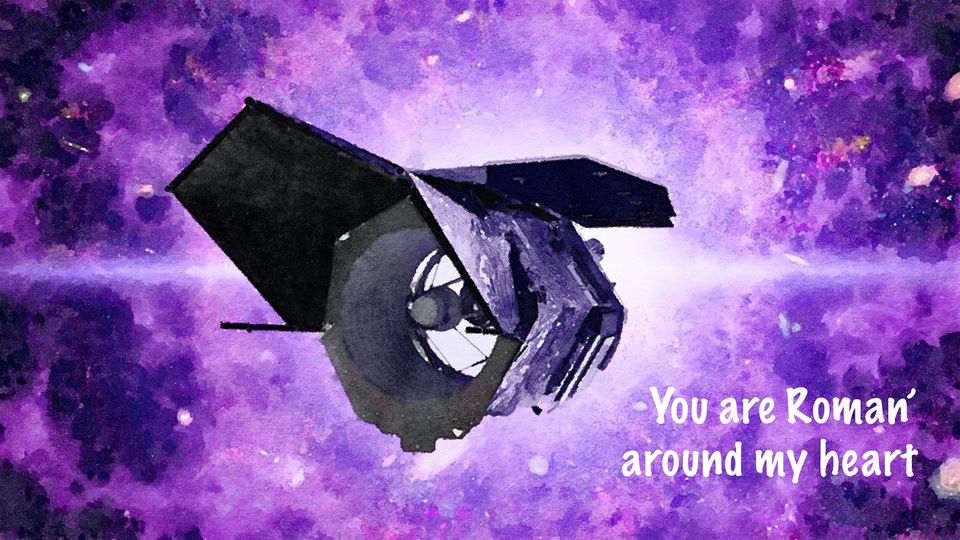 Infrared is red, Ultraviolet's not quite blue, The Nancy Grace Roman Space telescope has some Valentine's Day Cards for you!