In the News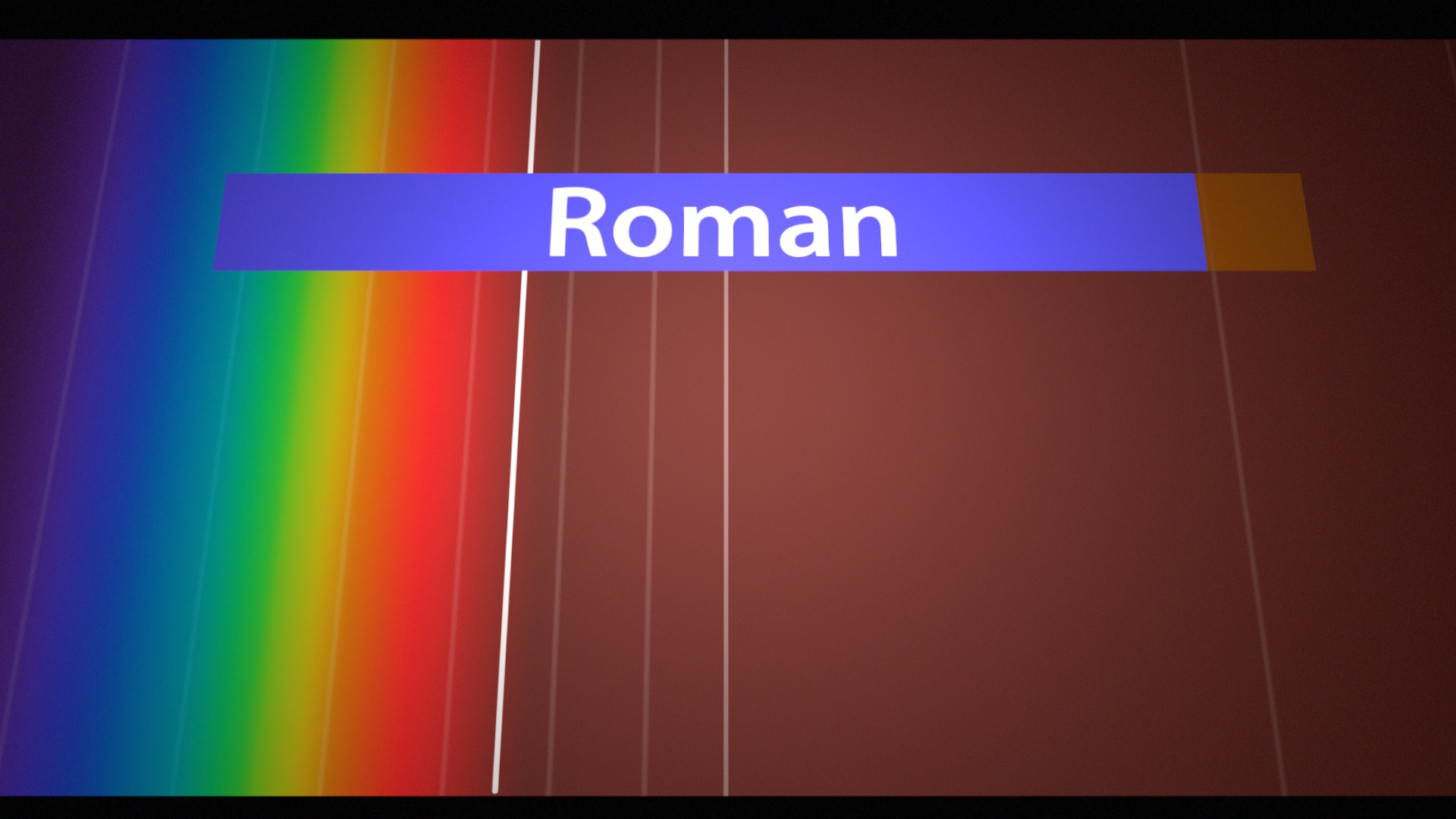 Mar 3, 2021 - NASA's Nancy Grace Roman Space Telescope will be able to explore even more cosmic questions, thanks to a new near-infrared filter. The upgrade will allow the observatory to see longer wavelengths of light, opening up exciting new opportunities for discoveries from the edge of our solar system to the farthest reaches of space.
About the Mission
The Roman Space Telescope is a NASA observatory designed to unravel the secrets of dark energy and dark matter, search for and image exoplanets, and explore many topics in infrared astrophysics.
The Roman Space Telescope has a 2.4m telescope, the same size as Hubble's, but with a view 100 times greater than Hubble's.
The Roman Space Telescope was the top-ranked large space mission in the 2010 Decadal Survey of Astronomy and Astrophysics.
The Roman Space Telescope is slated to launch in the mid-2020s.
The Roman Space Telescope will have no proprietary data period and all observing time will be competed.
Roman Space Telescope Overview Video
Roman Virtual Lecture Series at IPAC/Caltech