In the News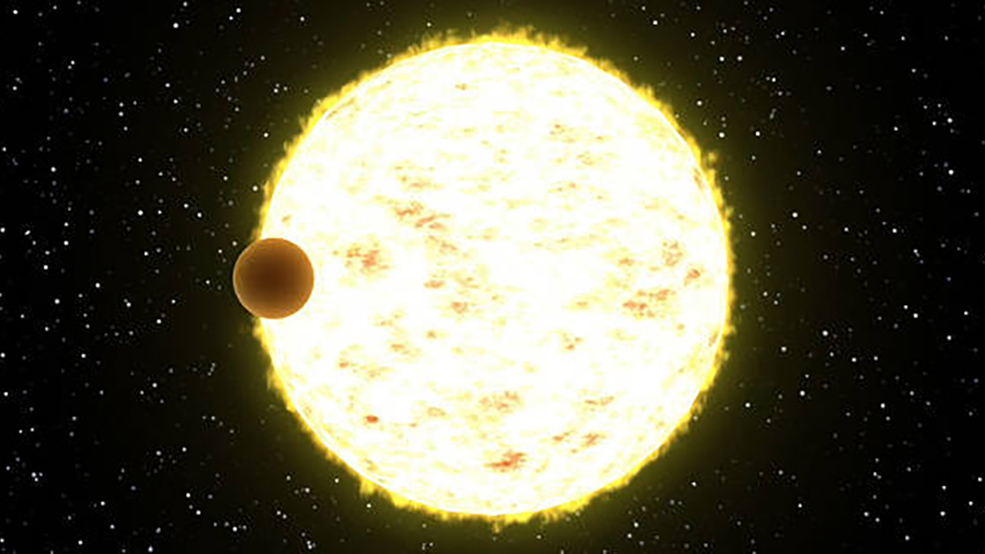 Mar 31, 2021 - NASA's Nancy Grace Roman Space Telescope will create enormous cosmic panoramas, helping us answer questions about the evolution of our universe. Astronomers also expect the mission to find thousands of planets using two different techniques as it surveys a wide range of stars in the Milky Way.
About the Mission
The Roman Space Telescope is a NASA observatory designed to unravel the secrets of dark energy and dark matter, search for and image exoplanets, and explore many topics in infrared astrophysics.
The Roman Space Telescope has a 2.4m telescope, the same size as Hubble's, but with a view 100 times greater than Hubble's.
The Roman Space Telescope was the top-ranked large space mission in the 2010 Decadal Survey of Astronomy and Astrophysics.
The Roman Space Telescope is slated to launch in the mid-2020s.
The Roman Space Telescope will have no proprietary data period and all observing time will be competed.