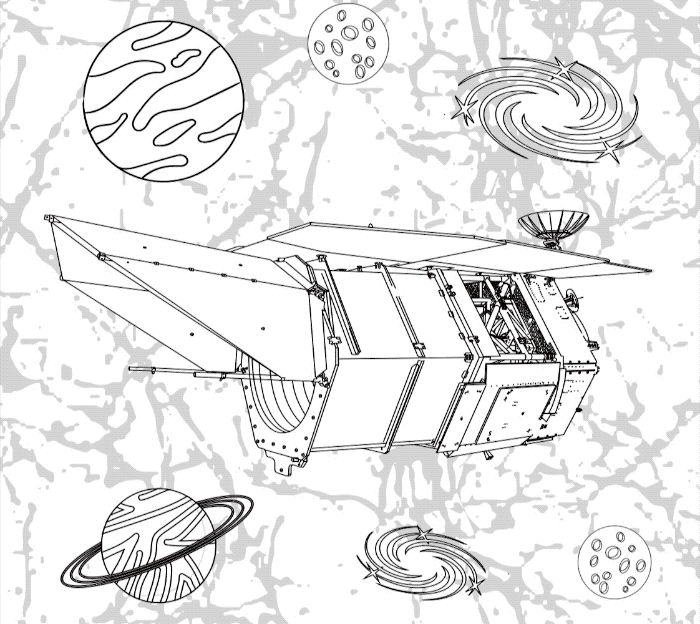 Our Nancy Grace Roman Space Telescope presents coloring pages. Unleash your creativity to bring these celestial scenes to life.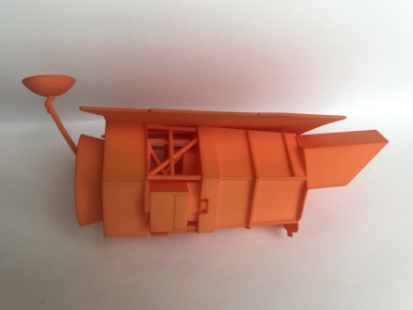 The current design of the mission makes use of an existing 2.4-meter telescope, which is the same size as the Hubble Space Telescope.
Have you ever thought about visiting a black hole? We sure hope not. However, if you're absolutely convinced that a black hole is your ideal vacation spot, watch this video before you blast off to learn about them and (more importantly) how to stay safe.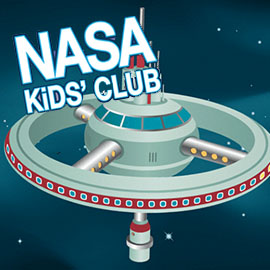 NASA provides a safe place for children to play as they learn about NASA and its missions. Find games of various skill levels for children pre-K through grade 4. These games support national education standards in STEM -- science, technology, engineering and mathematics.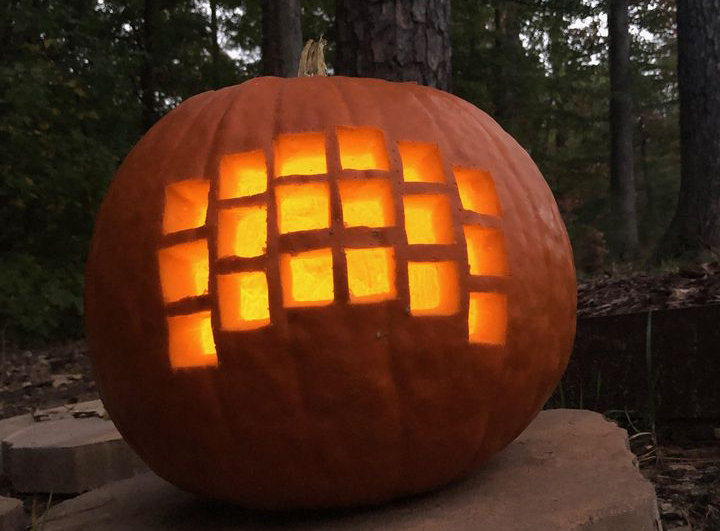 Celebrate Halloween with this Nancy Grace Roman Space Telescope footprint pumpkin stencil.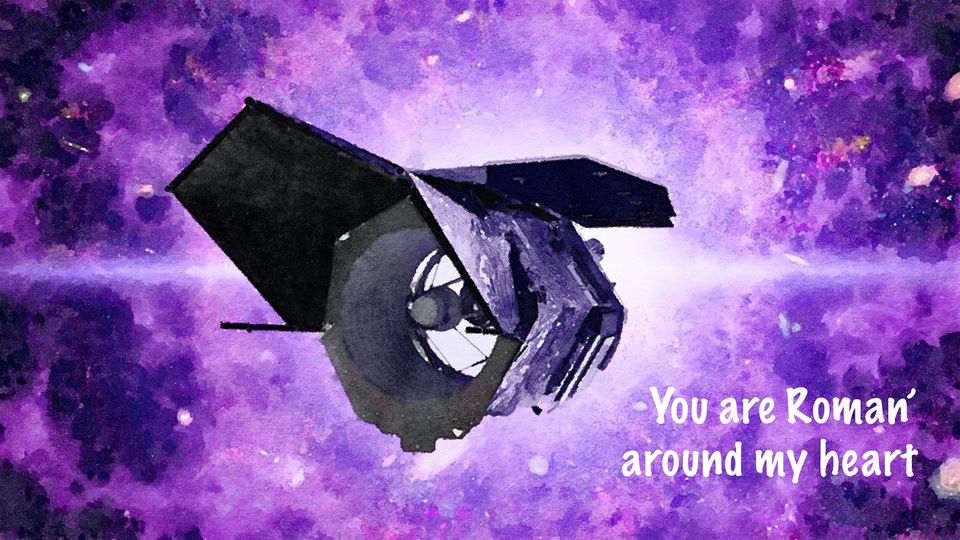 Infrared is red, Ultraviolet's not quite blue, The Nancy Grace Roman Space telescope has some Valentine's Day Cards for you!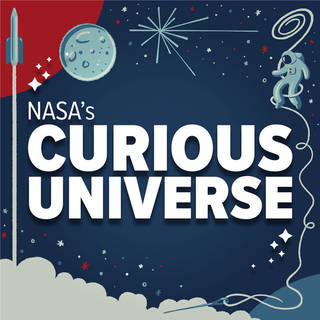 Our universe is a wild and wonderful place. Join NASA astronauts, scientists and engineers on a new adventure each week — all you need is your curiosity. Visit the Amazon rainforest, explore faraway galaxies and dive into our astronaut training pool. First-time space explorers welcome.
NASA's award-winning Space Place website engages upper-elementary-aged children in space and Earth science through interactive games, hands-on activities, fun articles and short videos. With material in both English and Spanish and numerous resources for kids, parents and teachers, Space Place has something for everyone.