2021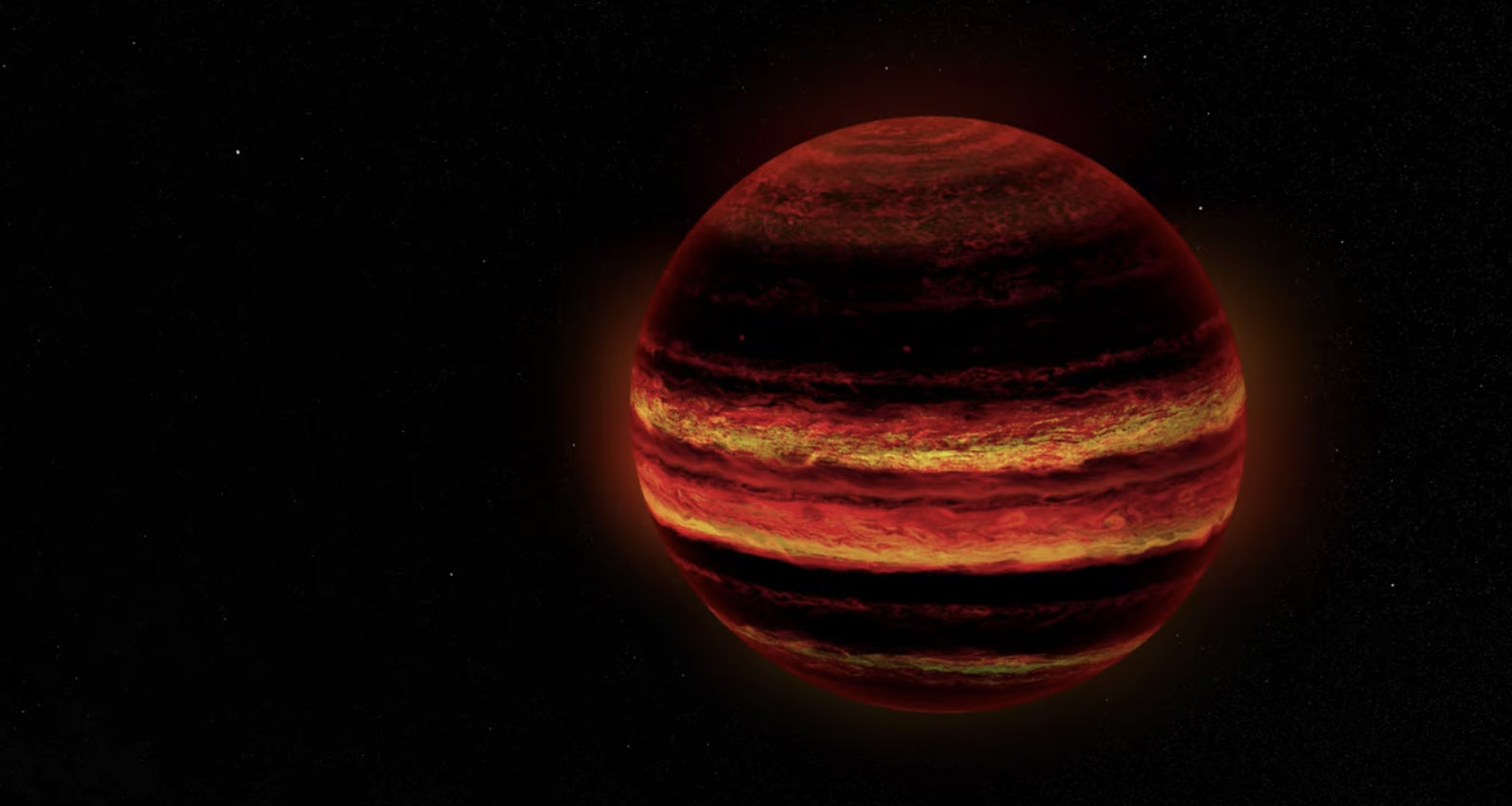 Jan. 25, 2021 - When it launches in the mid-2020s, NASA's Nancy Grace Roman Space Telescope will explore an expansive range of infrared astrophysics topics. One eagerly anticipated survey will use a gravitational effect called microlensing to reveal thousands of worlds that are similar to the planets in our solar system. Now, a new study shows that the same survey will also unveil more extreme planets and planet-like bodies in the heart of the Milky Way galaxy, thanks to their gravitational tug on the stars they orbit.
Jan. 11, 2021 - Roman will be able to photograph an area of the sky at least 100 times larger than Hubble with the same crisp sharpness. Among the many observations that will be enabled by this wide view of the cosmos, astronomers are considering the possibility and scientific potential of a Roman Space Telescope "ultra-deep field." Such an observation could reveal new insights into subjects ranging from star formation during the universe's youth to the way galaxies cluster together in space.
2020
Nov. 18, 2020 - Roman will detect vestiges of sound waves that once rippled through the primordial cosmic sea. According to new simulations, these observations could extend these measurements into an unprobed epoch between the universe's infancy and the present day. Studying the echoes from this era will help us trace the evolution of the universe and solve pressing cosmic conundrums.
Sept. 3, 2020 - The Nancy Grace Roman Space Telescope's primary mirror, which will collect and focus light from cosmic objects near and far, has been completed. Using this mirror, Roman will capture stunning space vistas with a field of view 100 times greater than Hubble images.
Aug. 21, 2020 - New simulations show that NASA's Nancy Grace Roman Space Telescope will be able to reveal myriad rogue planets – freely floating bodies that drift through our galaxy untethered to a star. Studying these island worlds will help us understand more about how planetary systems form, evolve, and break apart.
Previous news releases will refer to the mission as WFIRST
2019
2018
2017
2016
2015
2014
2013
2012
2011
2010